Base on eBay selling history, our rack is the BEST selling Honda Ruckus luggage rack on eBay!!!
New Improved luggage rack for Ruckus have arrived in US. New Features include easy installation and removable , only takes five minutes to install or remove from your scooter.
We also have scooter trunks available for you to get more storage space.
It is the easiest way to add space to your Ruckus so you can carry a laptop computer or 12 packs.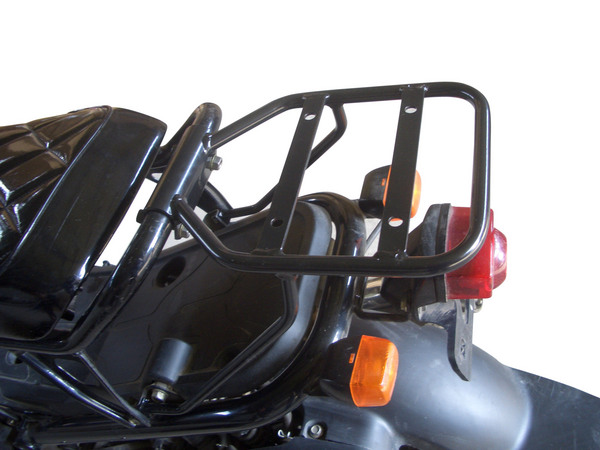 Heavy Duty Luggage rack for Honda Ruckus NPS 50


(We Ship to Worldwide)
NOTICE:
Custom made to fit on Honda Ruckus Stock Seat. Drilling Is NOT Required."
Fits:
Honda Ruckus Zoomer NPS 50



Condition: NEW
Material: Iron Steel